Cecilia Melanson
Your Liberal Candidate For
Moose Jaw–Lake Centre–Lanigan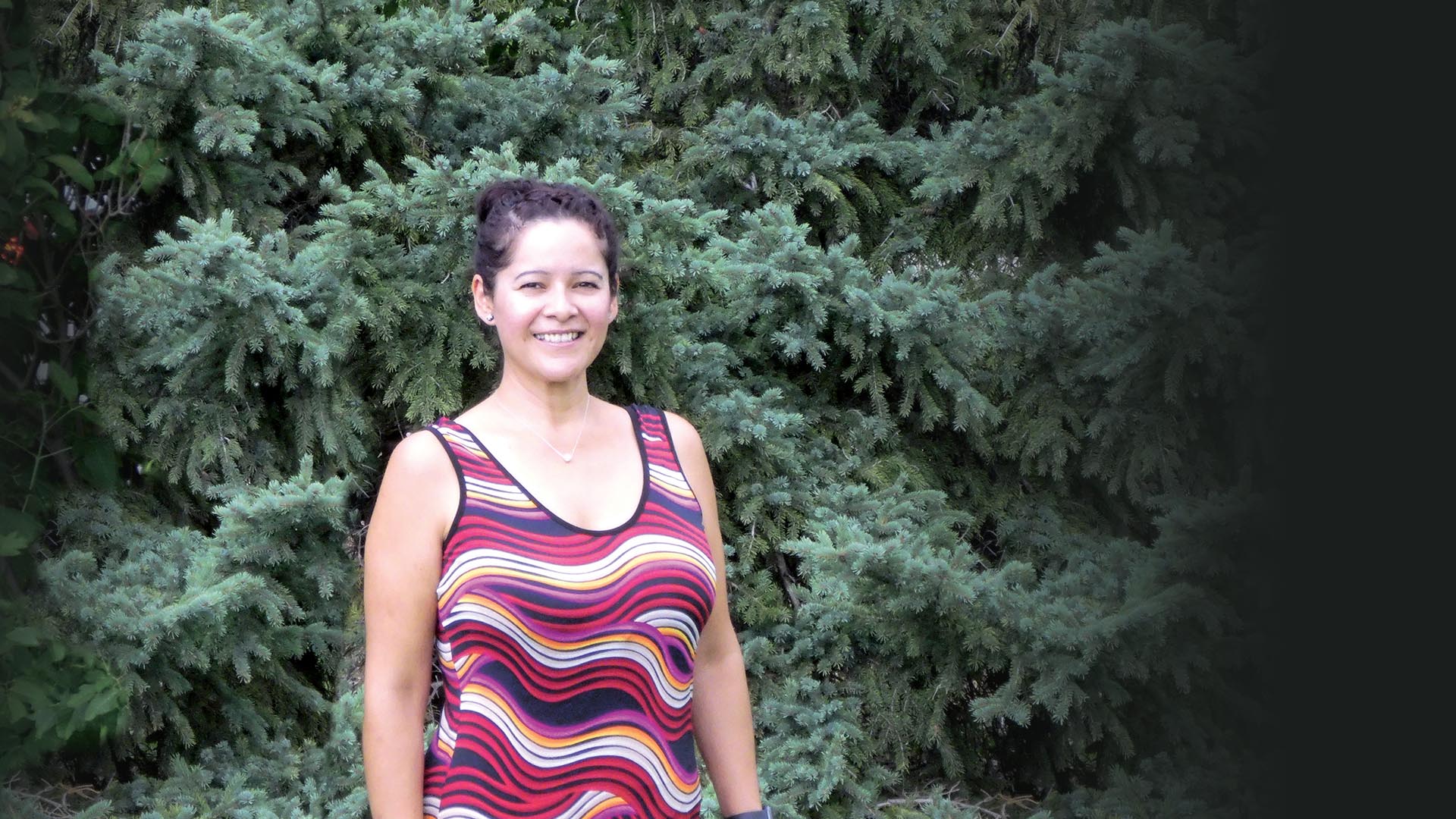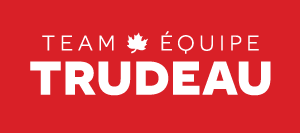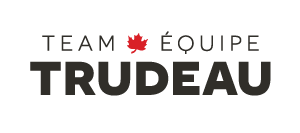 Cecilia Melanson, working hard for you in

Moose Jaw–Lake Centre–Lanigan
Cecilia Melanson, originally from Ecuador, is a Graphic Designer, Notary Public in Saskatchewan. Cecilia has been making a difference in the community through her professional service for many years, building relationships with citizens. It is how well you connect with the heart-beating people you are trying to help and communicate your understanding back to them.
In addition to her professional achievements, Cecilia provides childcare service and is currently undertaking studies in Early Childhood Education program at Saskatchewan Polytechnic. She believes it's important to support development of next generations of Canadians, regardless of their background, religion, race and gender, and prepare them to reach for their dreams.
Cecilia resides in Deer Valley, Saskatchewan. Married and raising two kids. Modeling a great example through community service has been fun and rewarding.
Donate to Cecilia's Campaign